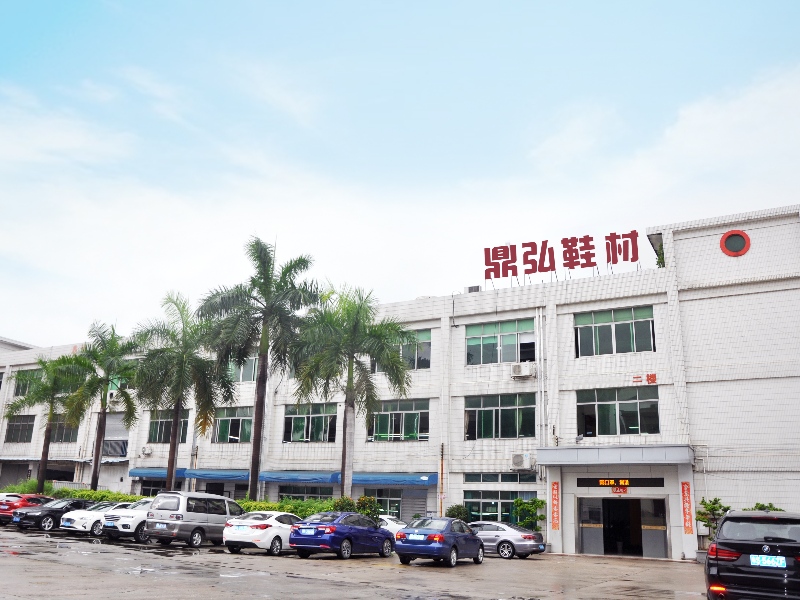 Dongguan DingHong Shoe Material CO.,ltd is located in Houjie Town Dongguan city China,The company has annual production capacity of 35 million meters and has a variety of products developed. the company's main products are Renewable fabric The company's products can be met the latest environmental requirement of the EU. Company H&M and Company ZARA are the two core customers of the company. In 2016,the company has passed the Global Recycling Standards Certification (GRS)and actively promotes RPET fabrics &textile GREEN EAR...
Lou Jiwei pointed out that there have been some good changes in China's economic restructuring. In the first quar...

As we all know, the yarn of ordinary polyester fabric is extracted from oil, and the recycled PET yarn is extracted f...